Our next concert is at the Olds First Baptist Church
on Tuesday, December 10 at 7:30 pm.
Meet Elsa, sway to the tunes of favourite seasonal movies and be lost in the beauty of excerpts from The Messiah.
Oh, did we mention there's a door prize? Just saying… Pandora's Boox has put together a basket of goodies that will be sure to make your Christmas even merrier!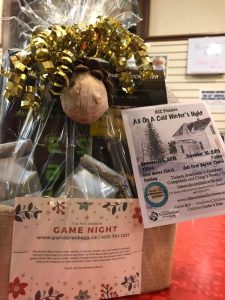 ---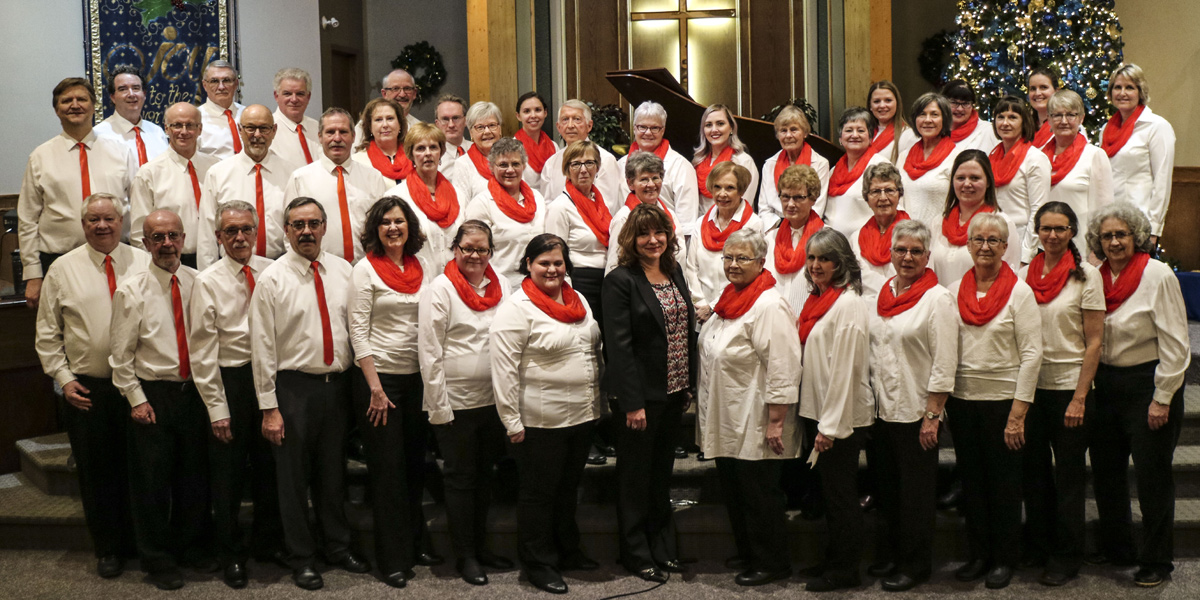 Do you love to sing? If so you are invited to join the Olds Community Chorus. It is a great place to make music and to make friends. We sing a wide variety of styles including folk, show, classical, and popular music. Our membership ranges in age from teens to seniors and comes from Olds and surrounding communities.
The Chorus rehearses on Monday evenings 7:00 to 9:00 at the Hope Pointe Community Church, 5402 – 43 Street, Olds. We hold two sessions – September to December and February to May and we sing concerts at the end of each session.
If you would like to sing with us call Derek Lewis at 403 335-4777. Watch for notices in December and May and come to see one of our concert performances.